Budget Friendly Christmas Gift Guide
For some of us, it may still seem a little early to think about Christmas gifts. But by the time you've chosen the right gifts for each person, bought them or had them delivered in time to wrap them, it will be 24th December.
We know sometimes you don't have a huge budget for everyone, especially with so many gifts to buy at this time of year, so we've put together a budget friendly Christmas gift guide. All gifts are under £50, so you can feel confident that you've found some tremendous gifts whilst continuing to keep an eye on the purse strings this Christmas.
Hampers are especially good on a budget, as the whole concept makes it look like you've spent more money than you have with a number of enticing smaller gifts presented in a chic basket. You'll be spoilt for choice when it comes to choosing the perfect match for your recipient with such a variety of different hampers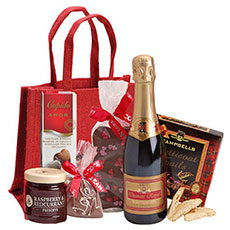 Luxury candles make a really lovely gift; they help to add a sense of cosiness to the home at winter, but are still within budget. Not everyone is a fan of candles though, in which case reed diffusers are a great alternative to add a pleasant and continuous scent to the home without having to worry about lit candles and naked flames.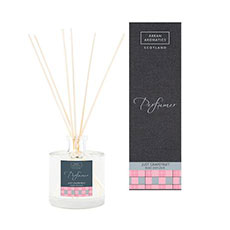 Spirits and liquors make excellent gifts by presenting the receiver with their favourite tipple at Christmastime. With a number of ways to enhance the gift such as sophisticated presentation boxes or luxury chocolates, you really can't go wrong with this one.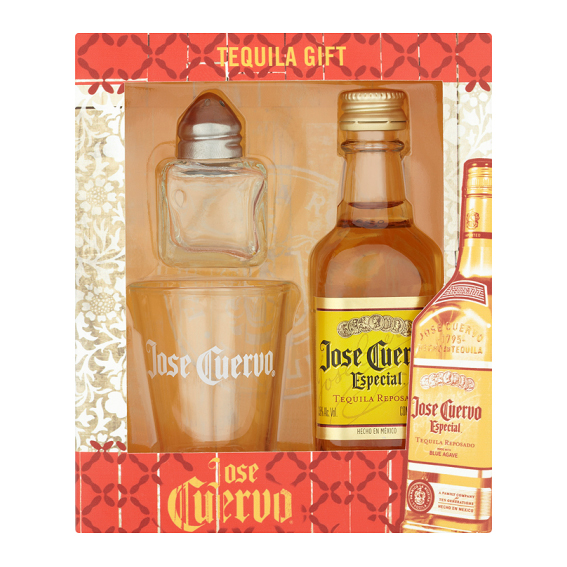 Christmas is a time for over-indulgence, so why not make someone's December especially decadent with a chocolate gift box full of rich delicious chocolates. Or make someone feel exceptionally pampered by presenting them with delicious chocolates paired with a bath set or candles.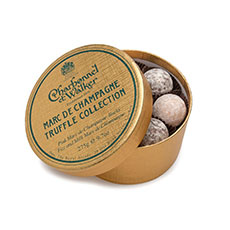 Fizz and Christmas go hand-in-hand. A time to celebrate with friends and family, a bottle of prosecco or wine adds that sparkle to someone else's Christmas.