It's never nice knowing you've given a present that wasn't appreciated very much, or even worse, regifted. To spare you from the embarrassment of having your present regifted, or even worse, receiving a poor present in retaliation next Christmas, avoid these disappointingly generic gifts.

1. Books
Everyone has very different tastes. Unless you know exactly what genre of book your recipient reads or has a related passion for, like cooking or history, then cross books off your list. Getting someone who hates cooking a cookbook from a famous TV chef is not going to float their boat, just because you panicked and picked up the first thing you saw and thought would be an interesting read.
Gift cards are the easy way out, and the recipient knows it. With no thought or time needed when buying, a gift card is never going to spark real enthusiasm. Remember, when it comes to giving gifts, it's the thought that counts.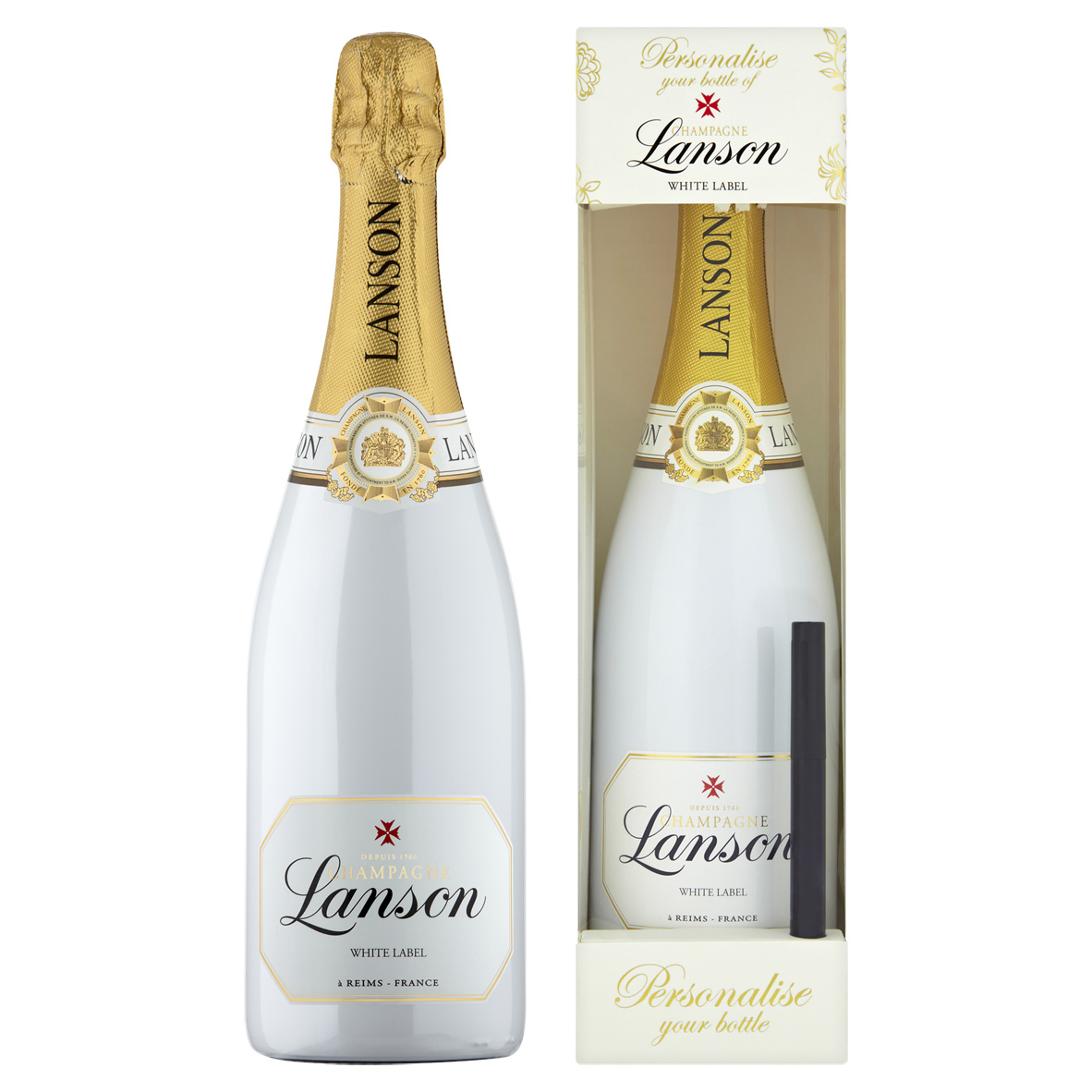 5. Soap
Like clothing, soap can be a tricky one to get right. Knowing your recipient well is the difference between being the victim of regifting or not. First of all, soaps can be popular if someone likes to pamper themselves at home. If they do, then you also need to have an idea of the types of scents they like. If you're convinced they would love a gift set, then go for something a little special and different for them to try, like
these
. After all, generic toiletry gifts and other smellies can be picked up at any supermarket – not exactly thoughtful
To avoid any festive faux pas when it comes to your gift giving this Christmas, why not let us help? Check out ourhampers or gifts