Does the looming prospect of Christmas fill you with dread and make you want to stick your head in the snow until the 23rd December? Or can you never seem to get everything done in time for 25th? We have a fool proof plan to help you reach the 24th December as smoothly and calmly as possible.
Doing your shopping online means you can make the most out of hours when shops would normally be shut, plus you can compare prices much more easily to find your gifts for the best price. It also means you don't end up feeling like a pack horse loaded up with gifts making your way down your local high-street.
Organising who you need to buy gifts for, and starting shopping before December kicks in, could be your Christmas saviour. Sparing you from any last-minute rush, means you can sit back and enjoy the lead up to Christmas.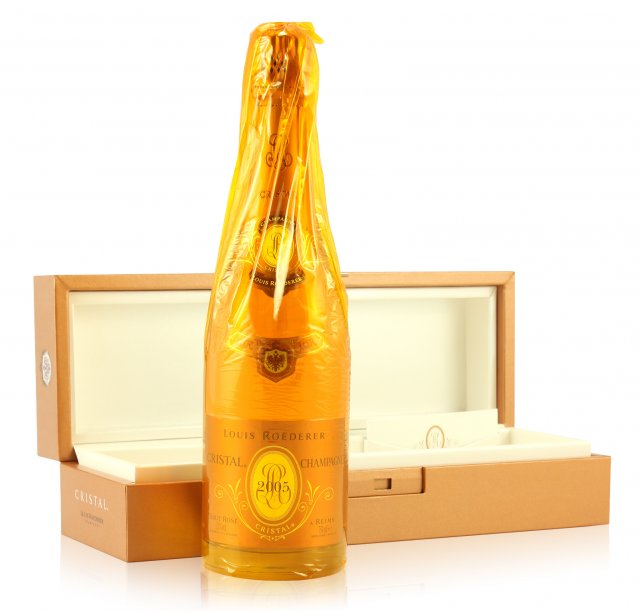 3. Leave more than enough time for delivery
Buying online is a smart option, so long as you're buying with time to spare. Santa (the postman) gets very busy in December, so get your orders in early to avoid any last minute delays, especially if we're anticipating a white Christmas.
4. Wrap gifts as you buy them
Having to wrap all of your gifts in one-sitting is an extremely laborious, time-consuming task, so save yourself the hassle and wrap as you go. Taking two minutes each time is far less disruptive than having to set aside a few hours.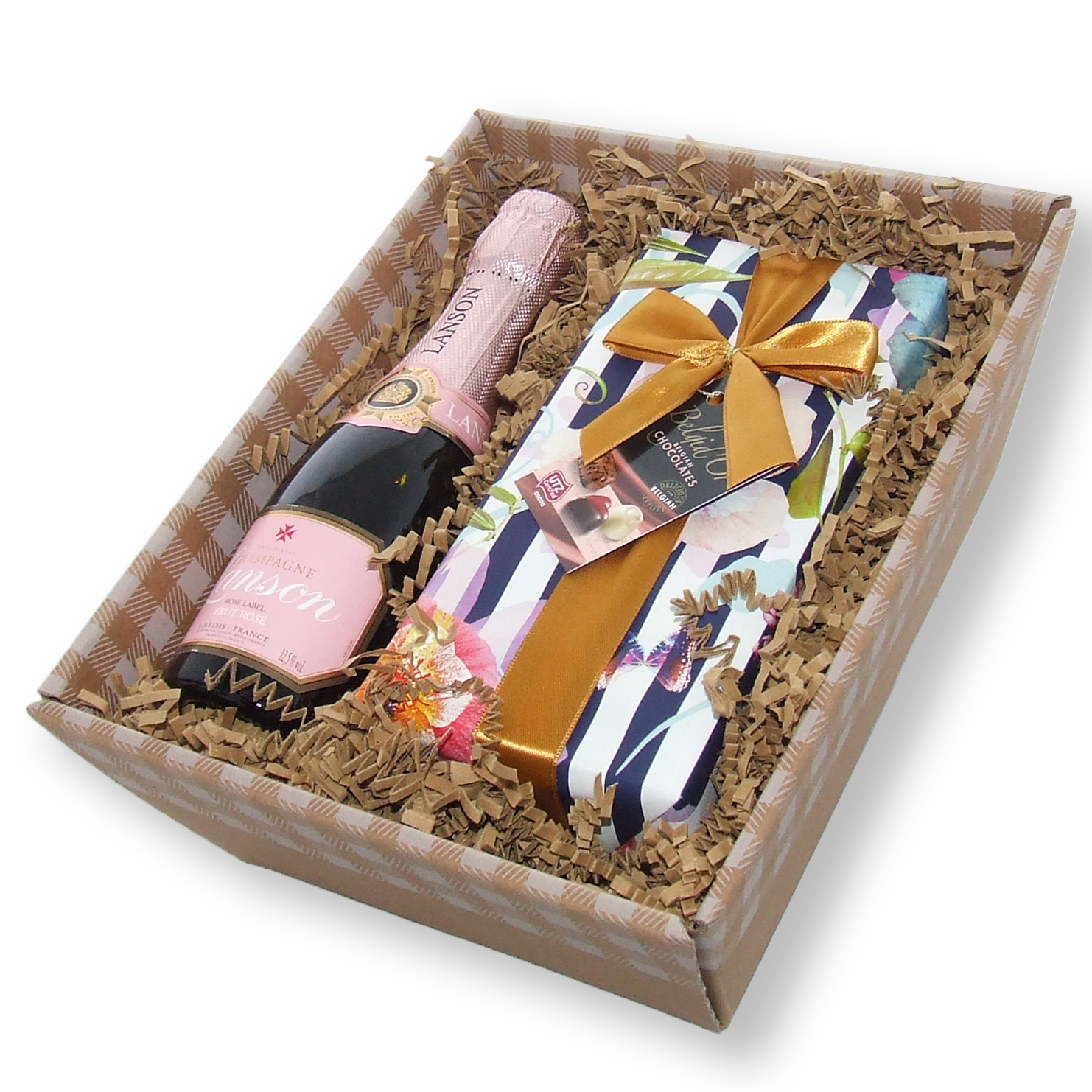 Christmas can be an expensive time of year. Work out your budget and how to split this between gifts and stick to it.
6. Make the best use of time
If you don't want your weekends to be filled up with pre-Christmas planning, make time elsewhere in your lunch breaks and weekday evenings.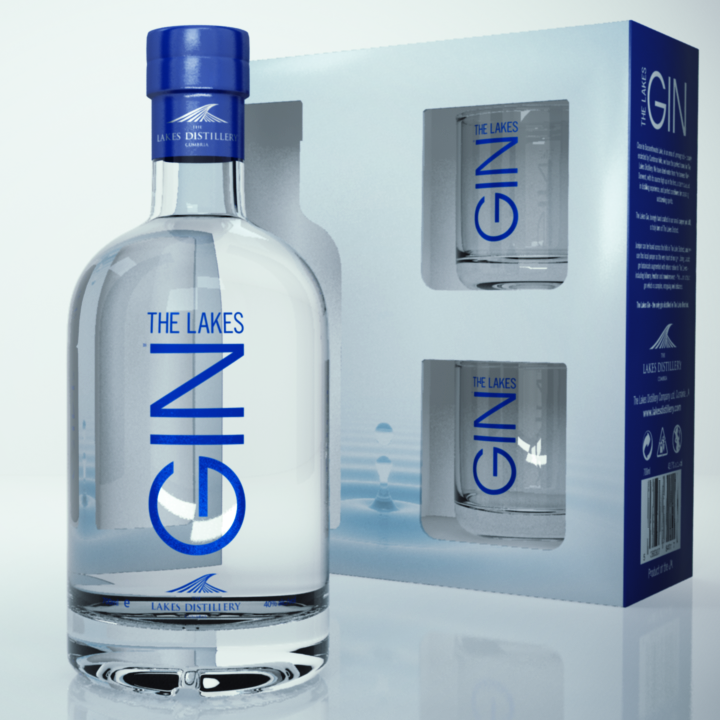 Don't leave your food shopping until 23rd December when the shelves are looking bare. Buy what you can as early as possible throughout December. Make the most of the freezer, by freezing meat, and by prepping stuffing and sauces early and putting in the freezer to be taken out on Christmas Eve.
Discuss Christmas plans with friends and family early so you don't end up with unexpected houseguests you haven't planned for.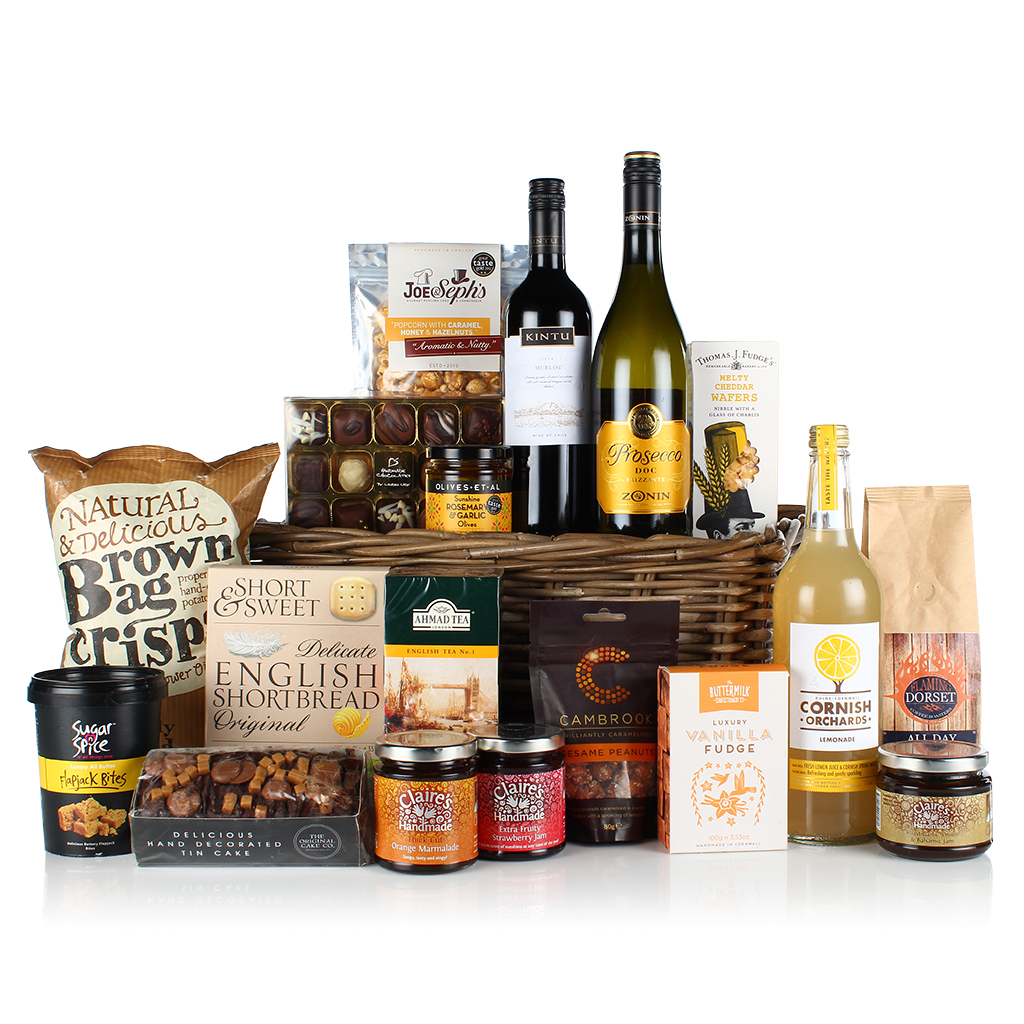 Ease the Christmas dinner stress by preparing as much food as you can before the big day itself. Prepare veg the day before, or make and freeze deserts a few days in advance.
10. Extra gift just in case
Don't get caught out by forgetting someone's gift. Buying
cases
of wine can be a brilliant idea, providing you with bottles to take to events, for when you have guests, or as a last minute gifts.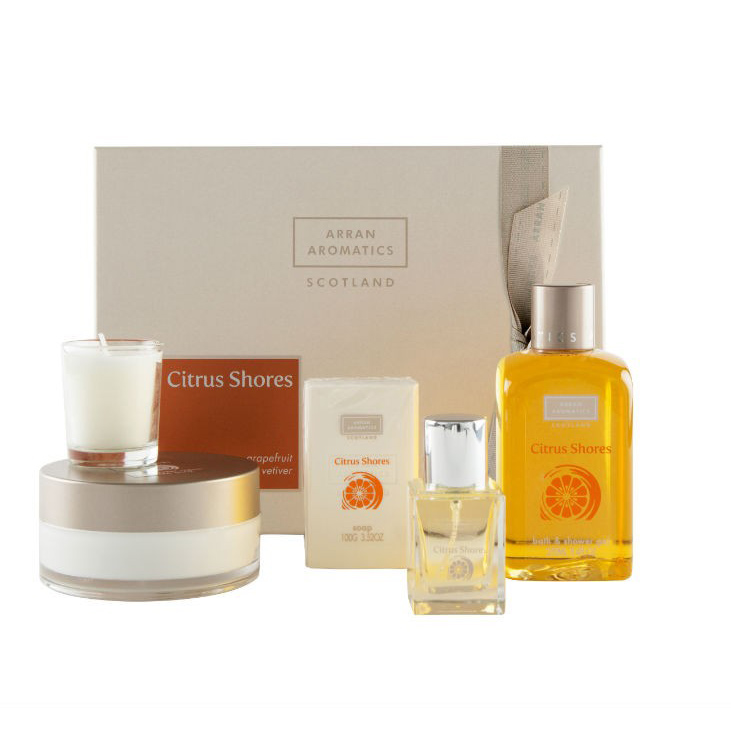 Set some time aside in late November to write your cards to help take the weight off your shoulders, but remember to leave a handful spare in case you receive unexpected cards so you can post one in return.
With so much to do and arrange, Christmas can seem stressful. Following these tips should mean you can put your feet up, with a glass of mulled wine and a mince pie and actually enjoy it.