Homeware gifts
Gifts International offers a unique range of home gifts which make lovely housewarming or wedding presents. This collection includes home fragrances, crystal vases and gifts for the kitchen.
Whether you're buying for a family member, friend or colleague, you're sure to find something they'll love. Take a look around and place your order today. All homewares are available with UK, European or international delivery.
Crystal Glasses and Decanters
Featured Homeware gifts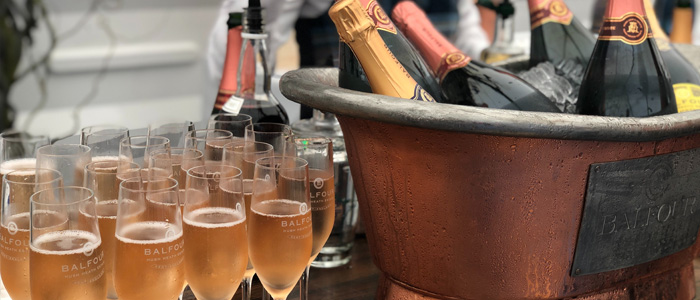 A Rookies Guide to Buying and Gifting Champagne
This is the scenario we imagine people will experience when we gift them a bottle of champagne. Whether it's a present for a special, momentous occasion or just something to cheer up someone you care for, you will rarely go wrong with a carefully chosen bottle of champagne.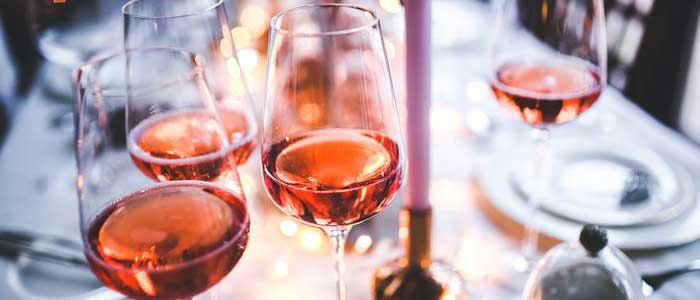 Rose Rainbow: A Look Into the Colour Gradient of Pink Wine
There's a reason why many wine connoisseurs find rose much more fascinating than reds or whites. The latter types require a sniff and a sip and you could tell what it is, where it's from and what food goes well with it. Rose, on the other hand, offers a world of information even at just a glance.