Homeware gifts
Gifts International offers a unique range of home gifts which make lovely housewarming or wedding presents. This collection includes home fragrances, crystal vases and gifts for the kitchen.
Whether you're buying for a family member, friend or colleague, you're sure to find something they'll love. Take a look around and place your order today. All homewares are available with UK, European or international delivery.
Featured Homeware gifts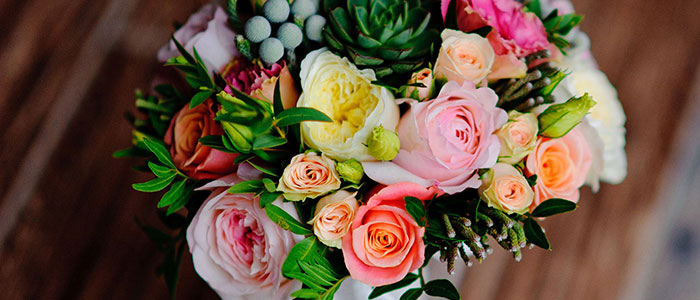 How to choose the right flowers for any occasion
Giving someone flowers can help us to communicate a variety of sentiments, from love or giving thanks to expressing condolences or saying sorry. They are natural, beautiful, and fragrant - able to stir an emotional response in almost any recipient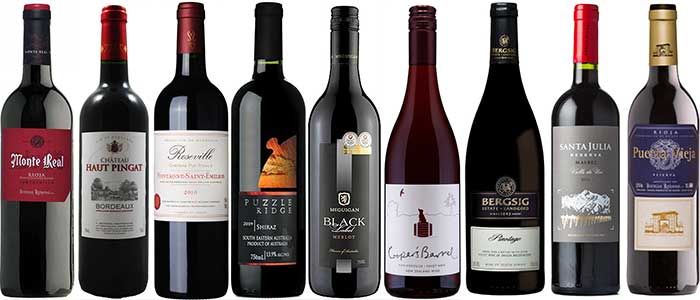 Wines Around the World: A Tour for the Taste Buds
Wine makes for a great gift for any occasion. The wide selection from which you can choose from gives you an opportunity to learn more about this popular beverage while giving your recipient a chance to learn something new as well.