Corporate Gifts
Gifts International offers a wide range of corporate gifts to suit various occasions and budgets. Our convenient ordering and delivery service makes it easy to say thank you or sorry to clients, customers and staff.
With our scheduled service, you can have multiple orders delivered on the dates to suit you — ideal if you want to prepare gifts in advance.
Whether you're looking for corporate Christmas gifts, long-service awards, gestures of goodwill, employee incentives or luxury thank-you gifts for clients, we can help. See our corporate gift ideas for some inspiration.
Our friendly and professional approach makes us the ideal partner for all of your corporate needs including:-
Gestures of goodwill – or simply saying sorry
Reward and recognition
Long service awards
Large scale gift fulfillment
All our gifts come with a printed gift card and you can include your company logo in the card free of charge.
Event Supply
If you're organising a small or large corporate event, we can offer business rates on our champagne, spirits and wine. Contact our friendly team if you would like to know more.
Branded Corporate Gifts
Every corporate gift comes with a free gift card that can be personalised with your company logo. We can also add corporate branding and colouring to gift boxes, rosettes and more. Contact us to discuss your needs and get a quote.
Corporate Champagne Gift Orders
Corporate champagne orders can be customised with your branding for that extra-special touch. We offer personalised champagne labels, and can even engrave the gift boxes with your logo. Get in touch for more information.
Personalised Labels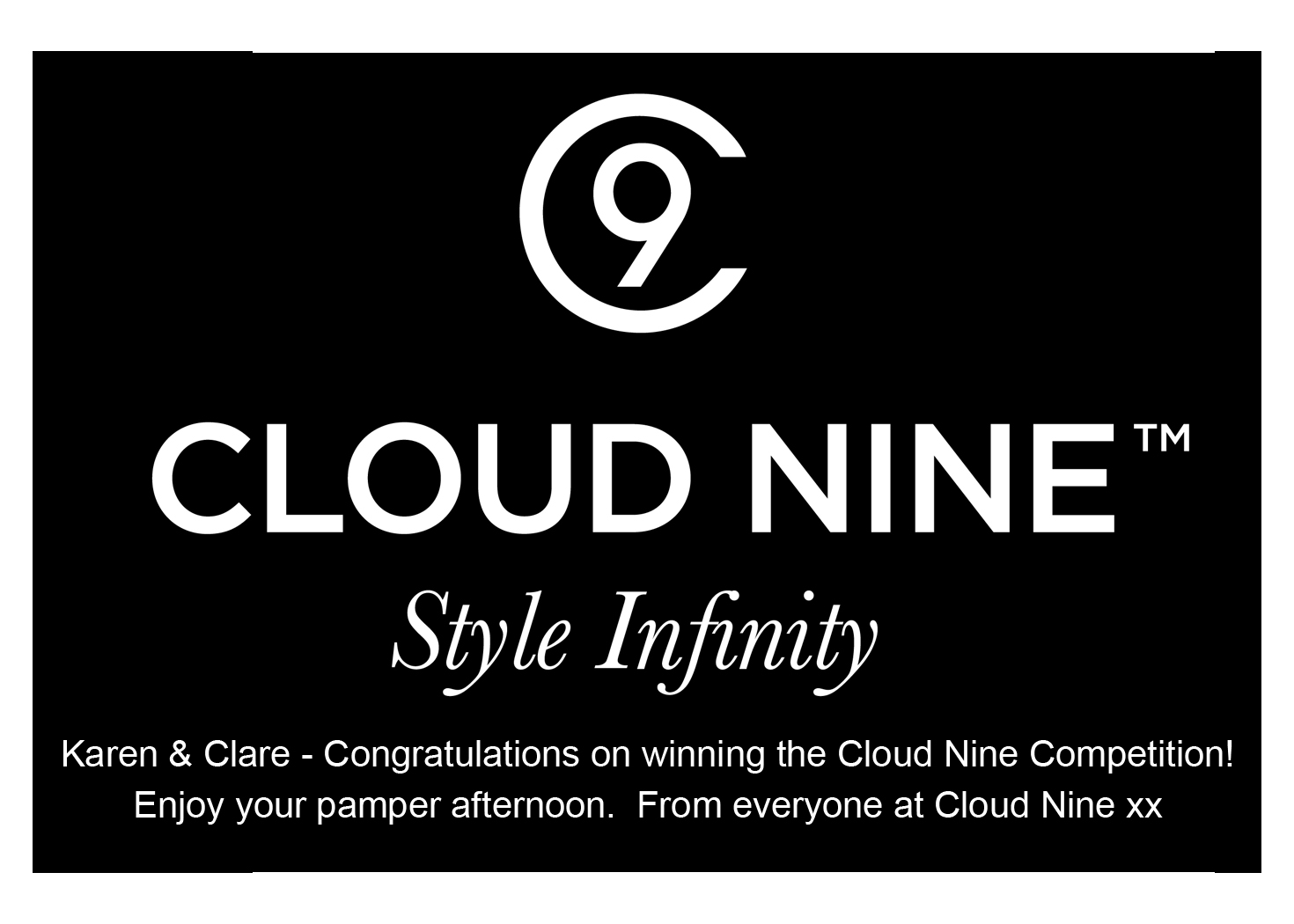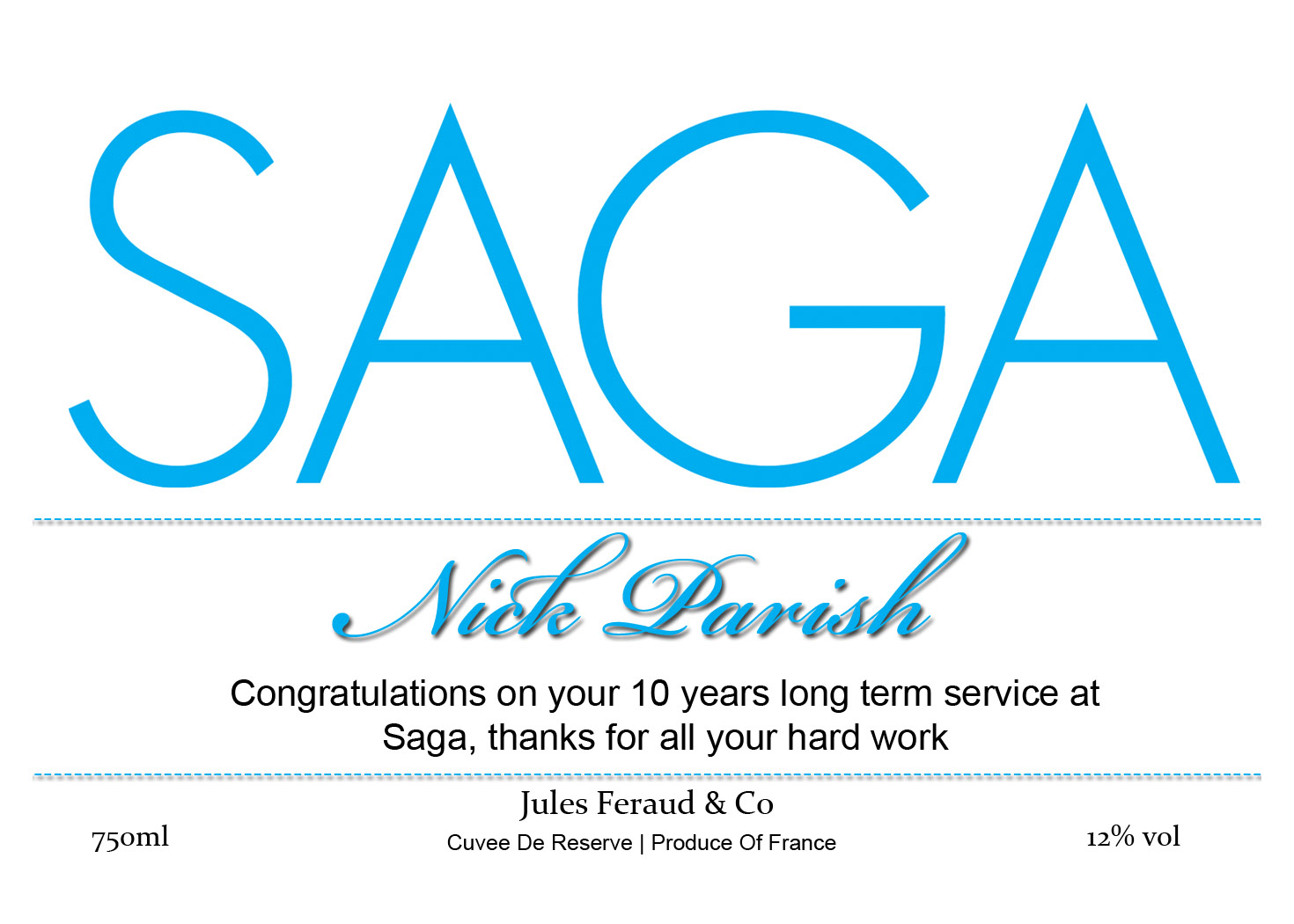 Bulk Order Spreadsheet
Gifts International makes it easy to order corporate gifts in bulk. Simply download and complete the Spreadsheet below, and email it to us on sales@giftsinternational.net.