<
We hand pick every gift,
Champagne, Wine and Spirit
>
<
Require Assistance?
We are here to help, call us
01325 313 914
>
When it comes to gifting, we've got you covered. Our concierge service has been designed by our family-run team to make your gift buying experience easy and enjoyable from start to end.

With 20+ years' experience delivering joy around the world, we've learnt a thing or two about the best-loved gifts, the tastiest treats and the most moreish wines, beers or spirits. Our team are here to share their experience with you, and ensure you are able to deliver the biggest smile possible, whatever the occasion.

If you have an unusual order or need to send 100 gifts into the EU then our concierge service is for you. We have a vast network of contacts and can source gifts in all budgets. In terms of European Deliveries we ensure there are no extra charges to the recipient upon arrival with them!

Get in touch now by emailing sales@giftsinternational.net or call 01325 313 914. All gifts are delivered with full track and trace.
"Customer service is our number-one priority"
Discover More
If you need more information, some help choosing the perfect gift, or support for your business, look no further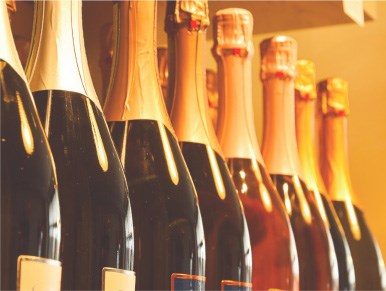 All about products & service
Find out more about our team and why we think you'll not find a better gifting service
About Us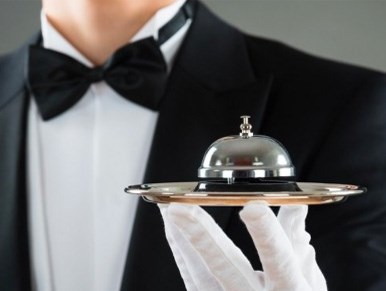 Concierge Service
Let us help you deliver the best possible gift; whatever the occasion; wherever the recipient
Contact Us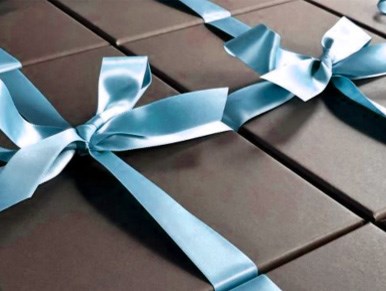 Corporate Gifting
For staff rewards, seasonal gifts or a surprise for a valued client, let us deliver perfection for your business
Find Out More