Still open for orders and delivering safely at distance.
Food Hampers
If you're looking to treat someone with a delicious food gift, then look no further our collection of food hampers. With something to suit every taste and budget and delivered throughout the UK, our hampers are ideal as birthdays gifts, anniversary presents and thank you gifts, wine hampers,champagne hampers, wine gift boxes, cheese hampers, luxury hampers, unique gift towers and much more. Our range includes sweet hampers, chocolate hampers, fruit baskets, letterbox gifts even smoked salmon hampers and Christmas hampers.
Send someone the perfect gift. Buy food hampers from Gifts International.
Featured Food Hampers
Buying luxury hampers online has never been this easy with Gifts International. You can have your gifts delivered to anywhere in the UK, Europe and overseas.
Sending multiple gifts to different locations? No problem. We'll make sure that your gift is received by the right person, at the right time on the right day. With our selection, you're sure to buy gifts that impress.
You'll find a huge range of food and drink hampers here at Gifts International, perfect for treating a loved one or saying thank you. There are lots to choose from so you can cater to any taste.
Our champagne hampers are great for celebrating an engagement or anniversary — they also make great Valentine's Day and wedding gifts. If champagne isn't their tipple, try our spirit or wine hampers.
For those with a sweet tooth, we have chocolate and sweet hampers packed with tasty treats from the best brands. And, for anyone who prefers savoury over sweet, you can opt for a wine and cheese hamper.
All of our gift hampers are beautifully packaged in gift boxes or wicker baskets, and are packed with specially selected food and drink. Order online for delivery in the UK or Europe.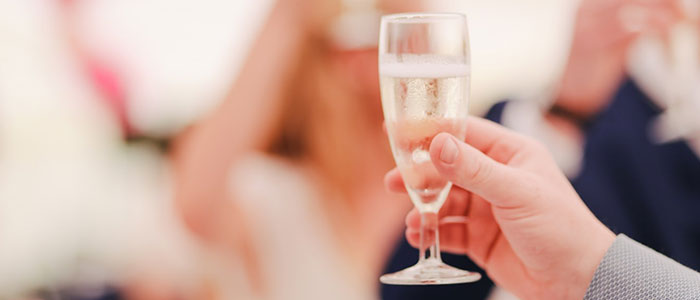 A Safe Celebration: Sending Champagne in Lieu of Throwing Parties
Stay-at-home orders have been lifted, but you still have to be cautious. Gifts International suggests sending gifts, instead of throwing parties, and lists tips.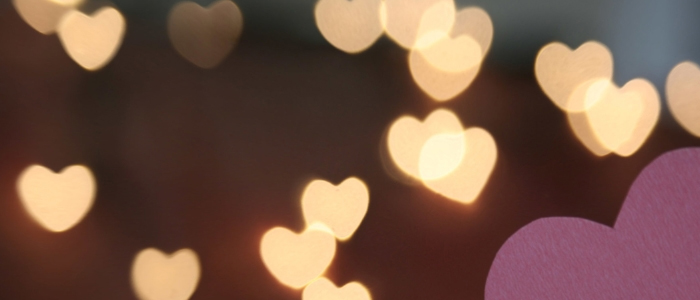 Love Thyself: A Single Woman's Guide to Celebrating Valentine's Day
Valentine's Day traditions as we know them today trace their roots to the Middle Ages. Back then, young Roman women would put their names in an urn and the city's bachelors would draw one name from it.