Open for orders and delivering safely at distance.
Alcohol Gift Sets
The Alcohol gift Ssets from Gifts International allows you to say congratulations or thank-you in style. Find the right gift for your budget and recipient, and order online with UK or worldwide delivery.
If you know their favourite tipple, you can shop by brand or whisky brand and choose from top names like Baileys, Hendricks and Jack Daniels.
Or why not shop by type of drinking gift and see what catches your eye? We've got vodka, rum, gin, brandy, cognac, port, sherry, and even beer and ale to choose from. Don't forget to shop our wine and champagne ranges too.
As well as single bottles, we stock gift sets for that extra-special touch. You could also create your own gift by adding crystal glasses, balloons or chocolates to your order. Buy your Alcohol gift sets online today.
Featured Alcohol Gift Sets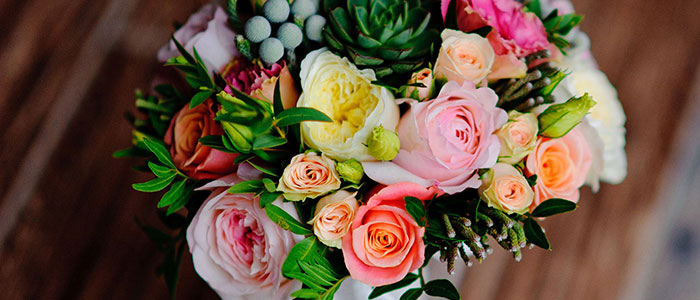 How to choose the right flowers for any occasion
Giving someone flowers can help us to communicate a variety of sentiments, from love or giving thanks to expressing condolences or saying sorry. They are natural, beautiful, and fragrant - able to stir an emotional response in almost any recipient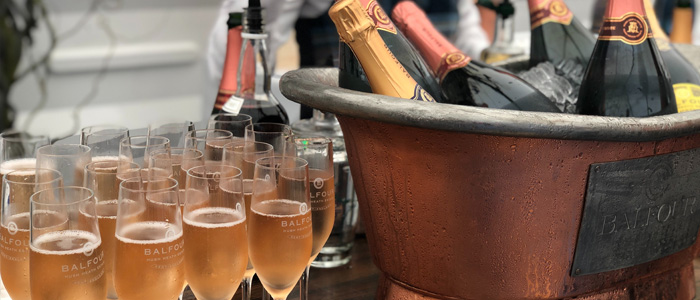 A Rookies Guide to Buying and Gifting Champagne
This is the scenario we imagine people will experience when we gift them a bottle of champagne. Whether it's a present for a special, momentous occasion or just something to cheer up someone you care for, you will rarely go wrong with a carefully chosen bottle of champagne.