Alcohol Gift Sets
The Alcohol gift Ssets from Gifts International allows you to say congratulations or thank-you in style. Find the right gift for your budget and recipient, and order online with UK or worldwide delivery.
If you know their favourite tipple, you can shop by brand or whisky brand and choose from top names like Baileys, Hendricks and Jack Daniels.
Or why not shop by type of drinking gift and see what catches your eye? We've got vodka, rum, gin, brandy, cognac, port, sherry, and even beer and ale to choose from. Don't forget to shop our wine and champagne ranges too.
As well as single bottles, we stock gift sets for that extra-special touch. You could also create your own gift by adding crystal glasses, balloons or chocolates to your order. Buy your Alcohol gift sets online today.
Featured Alcohol Gift Sets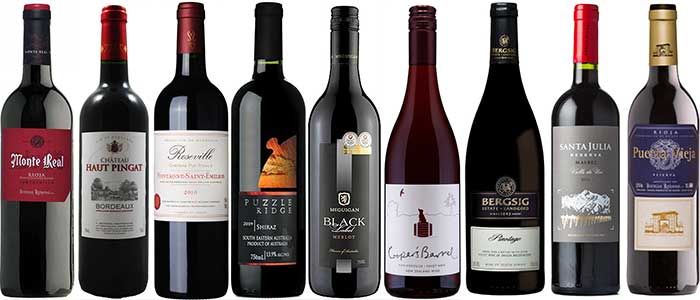 Wines Around the World: A Tour for the Taste Buds
Wine makes for a great gift for any occasion. The wide selection from which you can choose from gives you an opportunity to learn more about this popular beverage while giving your recipient a chance to learn something new as well.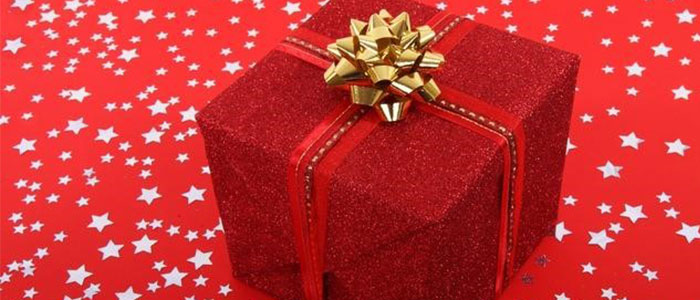 Gifts unwrapped: The history of Christmas presents
Like many popular Christmas traditions, people have been exchanging gifts for a very long time. Even though trends and tastes in gifts may change, the gesture of acquiring, preparing, and bestowing something of value to friends and family