Wine makes for a great gift for any occasion. The wide selection from which you can choose from gives you an opportunity to learn more about this popular beverage while giving your recipient a chance to learn something new as well. As more countries emerge with their speciality wines, why not take your gift recipient on a world tour through their taste buds?
Argentina: Malbec
is the world's sixth largest wine producer. While its most popular type of wine originated in France, Argentine vintners have made it their own. Malbec is a full-bodied red wine with a dark fruit flavour and a smoky finish. As sunlight brings out wine's fruitiness, Argentine Malbec has a robust taste where plums, black cherries, and blackberries take centre stage. The climate and oak ageing have contributed flavours such as milk chocolate, violet flowers, and tobacco for a nuanced finish. Like most red wines, Malbec pairs well with meats and cheeses.
Australia: Shiraz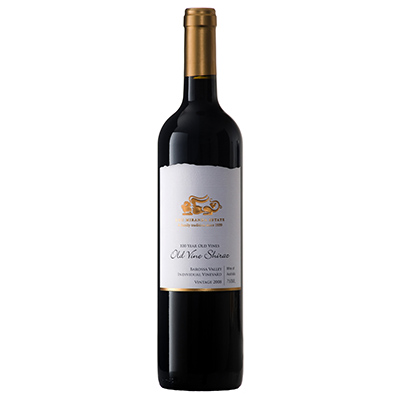 Originating in France, Syrah has become the most planted grapes in Australia, where it is more popularly known as Shiraz. A full-bodied red wine that has a flavour profile made up of blueberry, black plum, milk chocolate, tobacco, and green peppercorn, this variety has helped in making Australia one of the largest wine exporters in the world. The country's climate has given this wine a meaty aroma while still retaining its big fruit flavours. Its full-bodied taste compliments roasted and grilled meats and seafood.
France: Red Bordeaux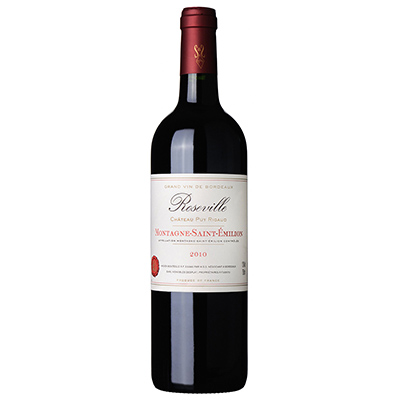 France is known for its long history with wine. One of its most famous wines are those made in the Bordeaux region, particularly its red blend which includes Cabernet Sauvignon and Merlot. Red Bordeaux has distinct fruity flavours of black currant and plum with earthy undertones of graphite and a flowery hint of violets. Its dark and rich flavour makes it a perfect pair for meats and cheeses.
Italy: Prosecco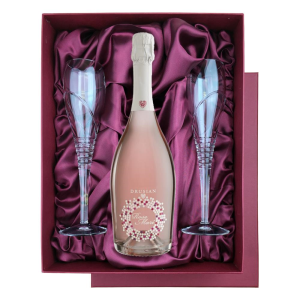 Prosecco is one of Italy's most popular beverages. While it is often compared to Champagne, this sparkling white wine has a taste profile and quality that are exclusive to the Prosecco grapes used in making it. Its dry style is complemented by rich fruit flavours made up of green apple, honeydew melon, honeysuckle, and pear. Prosecco's sweetness makes it an ideal pairing for salty cured meats and earthy fare like mushrooms.
Spain: Tempranillo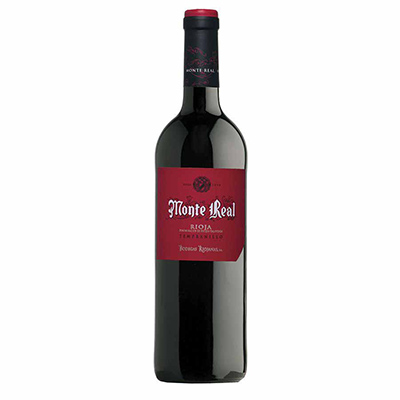 As one of the oldest varieties of grapes, Tempranillo has an extensive history that adds character to its taste profile. The wine produced by these grapes has contrasting flavours of earthiness and fruitiness. The strong presence of cherries, plums, tomatoes, and figs give Tempranillo a savoury taste that is quickly followed by flavours of cedar, leather, and tobacco. Hints of vanilla and clove can be detected in its finish. This Spanish full-bodied red wine pairs well with roasted vegetables and grilled meats.
Gifts International
Finding the perfect gift takes time and effort. While there are simple solutions like gift cards, these can prove to be impersonal. Choosing to customise a gift set shows how much thought you put into it and gives the recipient a glimpse into how much you value them.
Gifts International creates personalised wine gift sets for UK clients. We carry a wide selection of wines from around the world which you can choose from in order to create your gift basket. We have a delivery service to make sure your recipient receives their gift in a presentable and timely manner.
For more information about our gift items, call us on 01325 313 914. You may also send us enquiries by filling in this form: https://www.giftsinternational.net/contact.