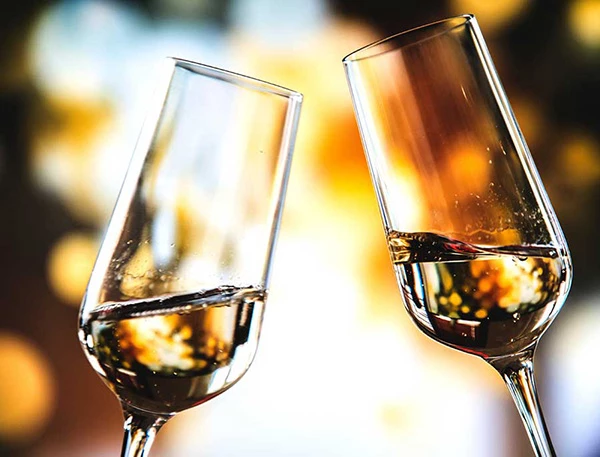 Struggling to find the perfect anniversary gift for your partner? Flowers and chocolates are both popular and safe options but if you want to impress him or her, celebrate your relationship's milestone with a bottle of champagne.
An anniversary dinner often calls for a glass of wine or two and if you can't decide on the best tonic to spice up the night, nothing says seduction like champagne. Here are some fantastic bubbles and ideas that you can easily order online for that special someone.
Rosé champagne
No style of champagne is better suited for celebrating another year as a couple than rosé champagne. For one, the colour red symbolises love and passion and rosé fits the theme perfectly.
Rosé champagne also has a variety of styles to suit your partner's tastes. There are rosés that are extremely dry and others that are sweet. Some styles are fruit-driven while others have a darker aftertaste. Red citrus fruits may rule one cuvée while a bowl of berries dominates the blend of another. Some bottles have enough richness to take you from a plate of appetisers all the way through to dessert. Just within this one category of champagne, you'll find an entire spectrum of flavours that will entice your partner's taste buds.
Rosés are typically produced in small numbers so they're often a little more expensive than regular champagne but once you find the best bottle for your date -- it will be more than worth it.
Vintage champagne
Opting for a more luxurious bubble? Consider buying a vintage champagne.
If you look at the bottles of champagne on the shelves, you likely will not see a year on their labels. That's because most Champagne is non-vintage and made of grapes from several different years. Vintage champagne is a blend of grapes -- commonly Chardonnay, Pinot Noir and Pinot Meunier – that are grown and harvested in a single year. This standard gives vintage champagne its consistent flavour since it's not made of grapes that are either overripe or unripe.
Vintage champagne costs a lot more than regular champagne because it's aged a minimum of four years opposed to non-vintage champagne that has a 15-month minimum. Additionally, vintages are made only three or four times a decade. If your partner has a slightly more refined palate -- let them experience the high-quality taste of vintage bubble.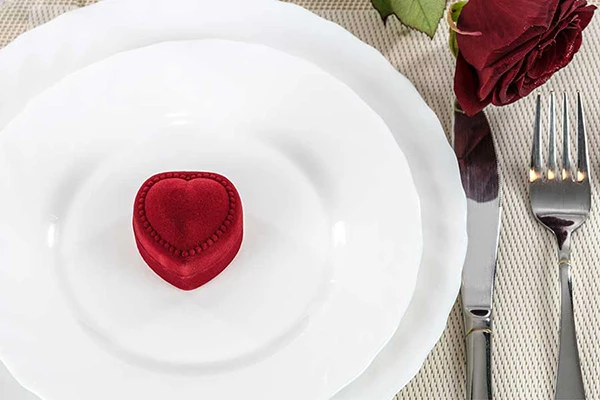 Mini champagne gift sets
Do you plan on giving your significant other something more than just champagne? If you want to go the extra mile, there are selections of mini champagne bottles and gift sets that your partner will appreciate. The sets usually come with relaxation kits, a helium balloon, luxurious chocolates or a bouquet of flowers. You may personalise the kits to suit your recipient's tastes or add in sentimental pieces like a couple photo or a heartfelt letter. Whatever you decide to include in your gift set, the additional effort is bound to make this year's anniversary celebration more memorable.
Celebrate Your Anniversary with Gifts International
An anniversary calls for a celebration. Celebrate the occasion with special champagne gifts from Gifts International. We offer worldwide shipping and next day champagne delivery in the UK. With a wide array of choices, you're sure to find the perfect gift for your special someone.
Browse our extensive collection of champagne today or contact us on 01325 313456 for more details.